PhoenixGMN Portfolio: iPhone Apps

The next generation layout and structure compliments the beautiful and intricate design of the Apps & Websites we do in conjunction with their many features and overall customer journey.
UInterestMe is life changing world's first social app based on only your passions & interests. It Connects people who share common interests & activities. It also has an amazing Meetme noticeboard for your city where you can post notes about activities you want to do with company of like minded person(s) who shares your interests, passions and speaks your language.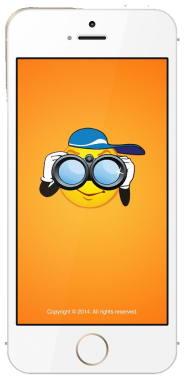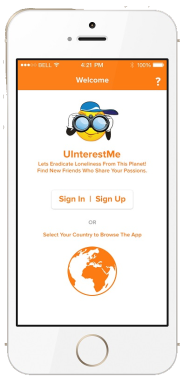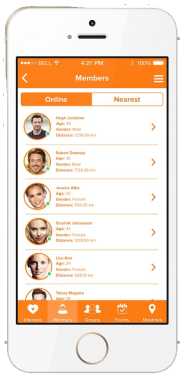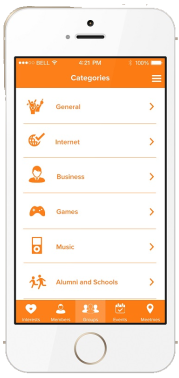 Find more about UinterestMe App
Now Book A Date on a flight or at your destination! Meet interesting people in the Air. World's first amazing app which lets you post and find dates on your flights and travel destinations across the world. Now realize your fantasies and meet someone charming on your travels. Never travel alone anymore, instead make those travels memorable. Its a subscription based dating app to help adventurous travellers meet each other on their travels and have a date together.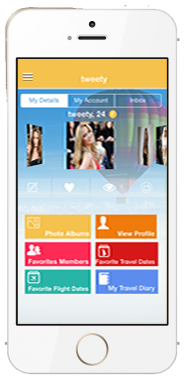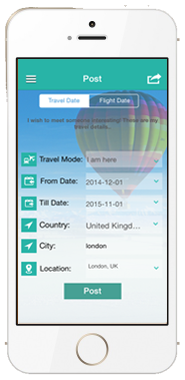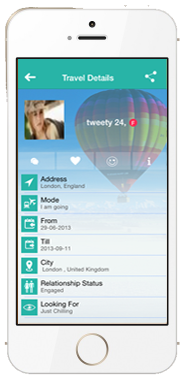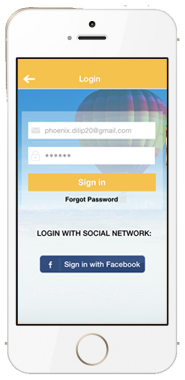 Find more about TravelMeetDate App
EthicalAnimal App - Coming Soon
Clearly there is a need for a better system and a way for the public to support the incredible work the RSPCA and animal charities undertake. EthicalAnimal app intends to provide this by letting you the general public have a way of reporting animal torture, abuse or neglect allowing it to be securely transmitted to the relevant authorities.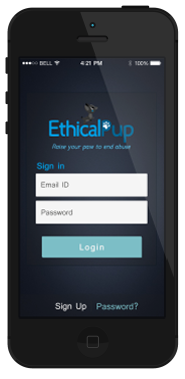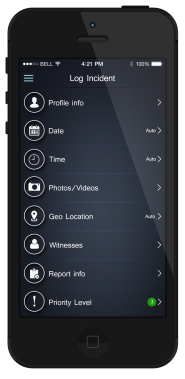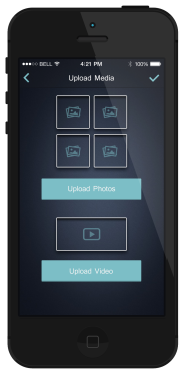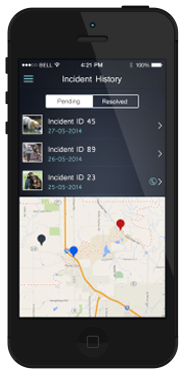 Finally a dating app for posh crowd, rich sophisticated men and classy girls. To connect people who know high class dating and love to spend on luxurious environment, food and gifts. Men pay $100 per month to use it and Girls pay $15 per month. Admins moderate and approve the content on every profile so you can be sure that you will only find quality profiles with quality photos in there! You can also rate the dating skills of the people you meet and vice versa so that you can improve on that and every next date is better than the previous one.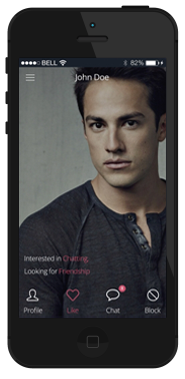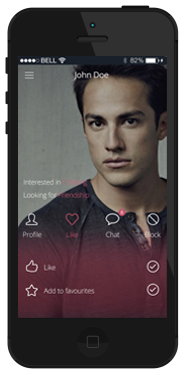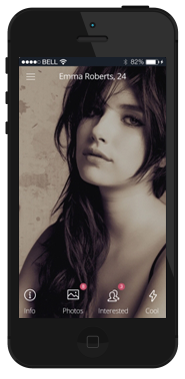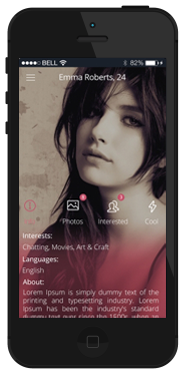 Find more about PoshCrowd App
PIXnARTe is an outstanding & purpose built m-commerce platform for independent artists, picture framers, art galleries, photo gift shops looking to setup their own mobile store like on eBay or Shopify. Sellers can promote their seasonal and product promotions like Argos and can manage their inventory and all stages of sales & order process via purpose built admin panel. It takes care of communication between sellers and buyers as well as refunds, payments and sales reports. It helps you setup your mobile store for FREE and only charges you when you make a sale! This amazing platform also promotes your products and offers on social media and helps you gain even more audience.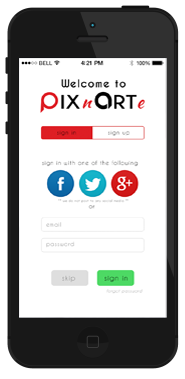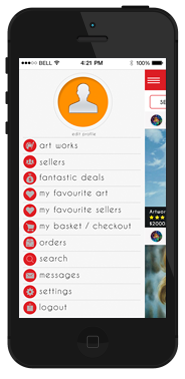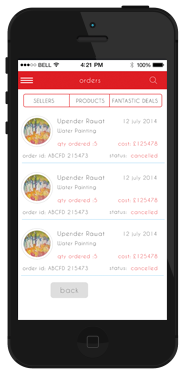 Find more about PixnArte App
CVSnip App
Ever thought about applying for jobs without a CV? CVsnip app enables you to showcase your talent, skills and personality to employers at the first stage of recruitment by sending a short video of project, tutorial or hobby. The fun doesn't stop there as to be more trust worthy candidate for employers you can also increase your reputation on CVsnip by gaining likes and followers from uploading video snips.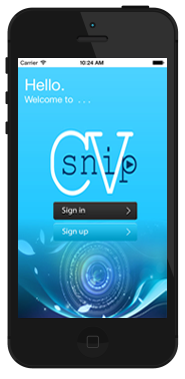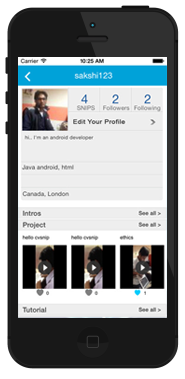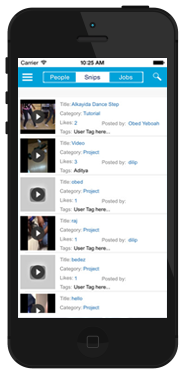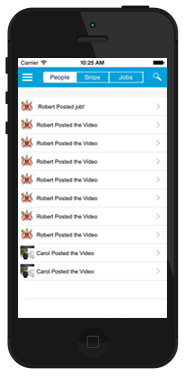 Find more about CVSnip App
CAN WORDS CHANGE YOU? 365 Positivity is a revolutionary new self-improvement app that explores this question. It pings short inspirational quotes direct to your mobile each day for one year. The app is like a series of digital fortune cookies — each haiku-like nugget of wisdom is designed to galvanise pro-active thought or action that will change your life for the better — all through the power of words.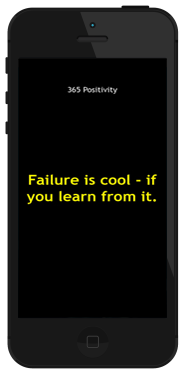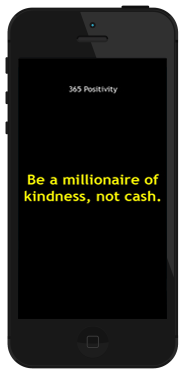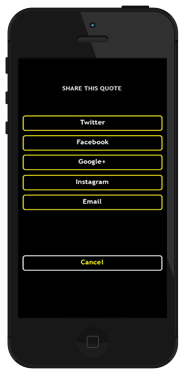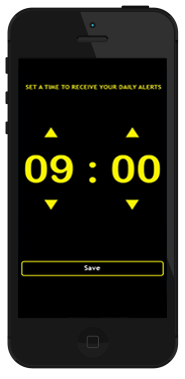 Fighting against too many odds? Finding it hard to win against hard luck? Too difficult target? Feeling like giving up?  Receive a daily motivation from us and change your Destiny! Rise & Shine! - Set a daily alarm and get a quote daily at your preferred time. Now you can read and share the motivational quotes imprinted with your personalized message for your near and dear ones; share on WhatsApp, Twitter, Facebook, E-mail and Instagram. This app also has some cool features like change the color theme, fonts, You can also select and save your favorite quotes for anytime inspiration. Watch motivational videos as well for 1000 times more effect on your state of mind.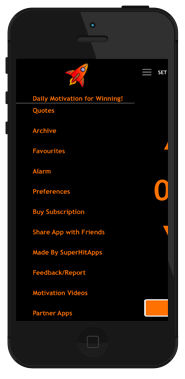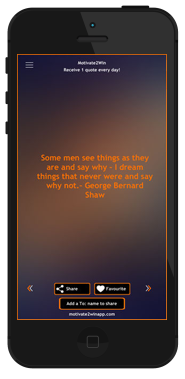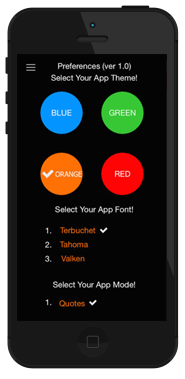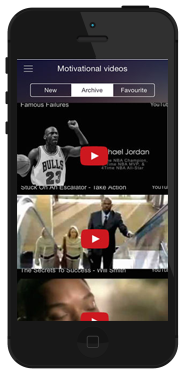 Find more about Motivate2Win App